I have boiled down oil painting to its most important parts so you don't waste time on things that don't produce results.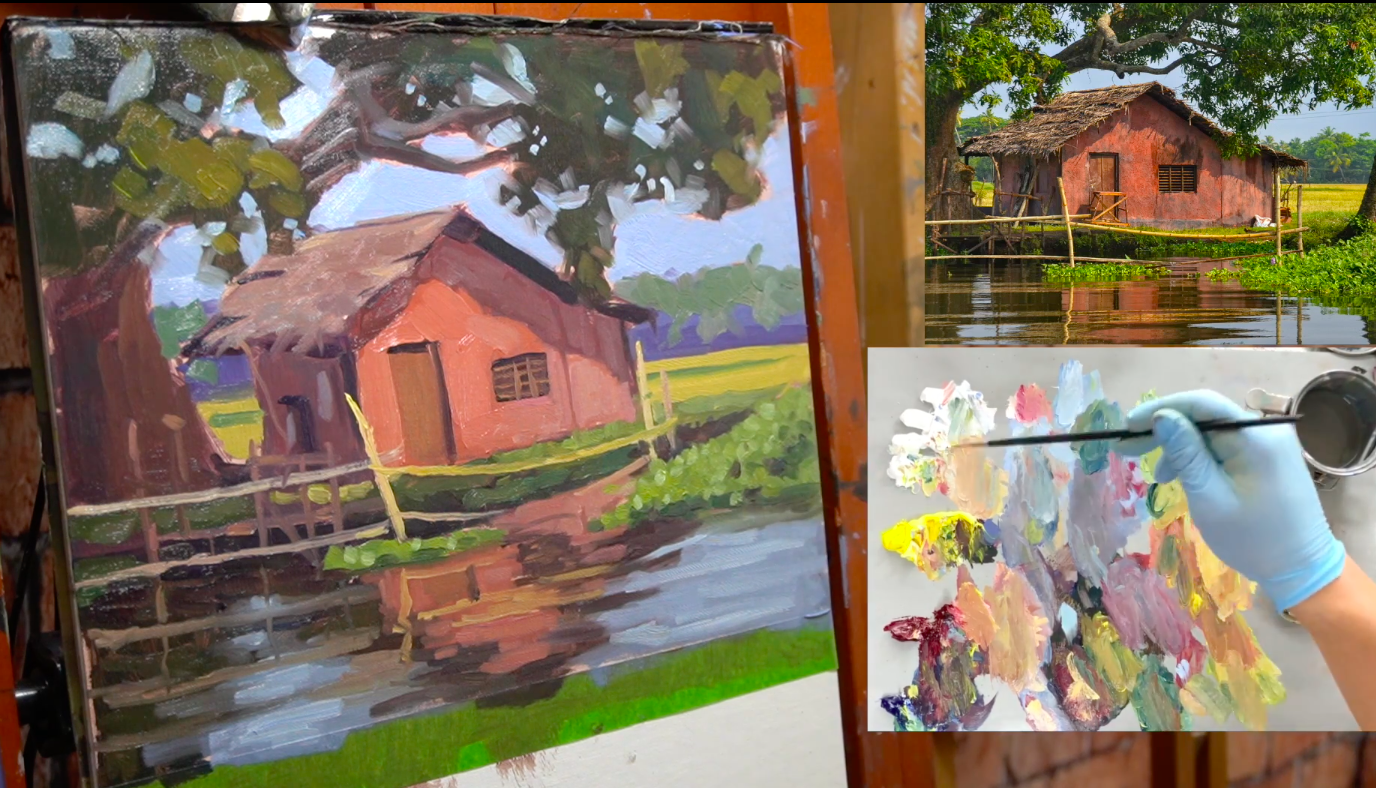 Course Topics
Mindset
Materials
Drawing
Color Wheel
Matching color
Isolating color
Planes

Blending

Still life study exercise
Still life paint along
Student example critique
Big shapes of flat color

Value

Negative Space
Small landscape study
Landscape paint along
Student example critique
The light family and the shadow family
Portrait exercise
Portrait paint along
Student example critique
Final thoughts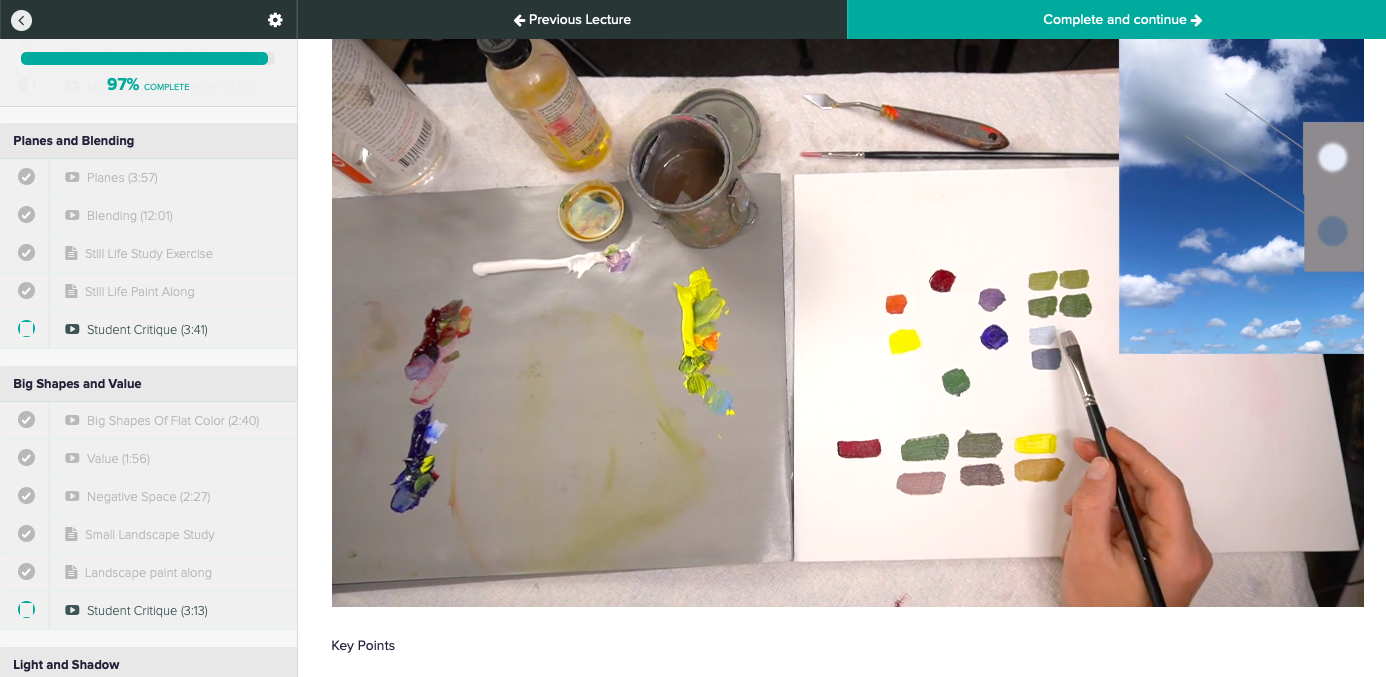 Testimonials


"I felt so privileged to have been able to take this course because Chris is not just an incredible artist he's also an amazing teacher. He broke down such complicated and intimidating concepts in a way that I now feel confident about how to tackle still life paintings, landscapes and even portraits. I definitely have the right tools, a much better understanding of oil painting and can see a measurable improvement in my paintings now. If and when any additional classes are available I will be first in line!" - Kim
"I tried painting on my own for 3 years and didn't get anywhere. The Chris Fornataro painting course had all of the information I have been looking for in one place. The videos are short and to the point so you don't waste countless hours on Youtube trying to figure out how to start painting. This course was exactly what I needed and now I have several paintings that I can be proud of!" - Demaree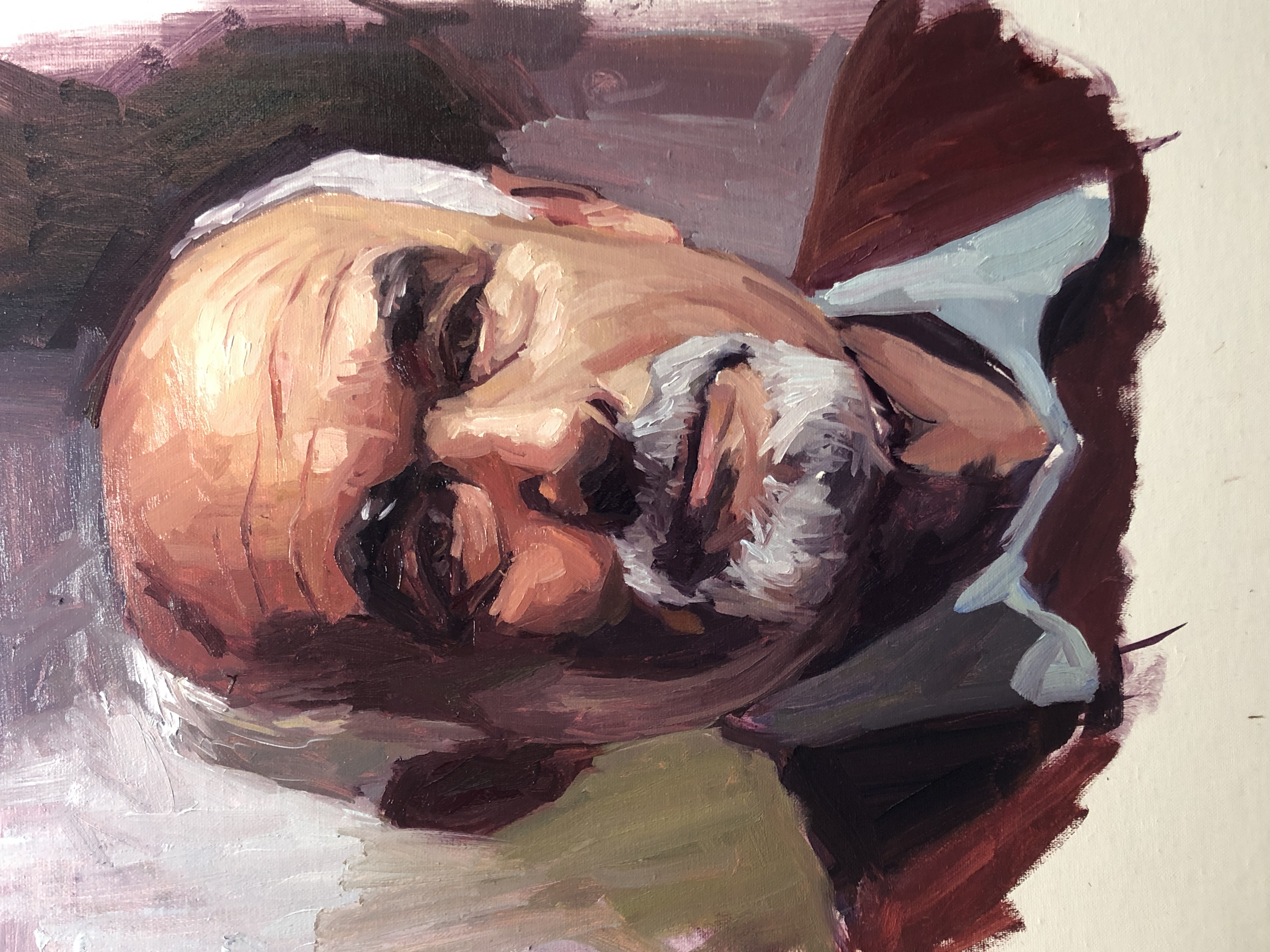 Sign up now!
Don't waste any more paint trying to figure out oil painting on your own!